Dry Eye Relief at See & Co
Dry eye can be challenging to manage, and symptoms like blurry vision, and watery eyes can put a dent in your productivity. The good news is that you don't have to deal with it alone—our team at See & Co has the experience and knowledge to help.
We start with a comprehensive exam of your eyes. If any signs of dryness are detected, we then recommend imaging your meibomian glands and performing a tear film analysis to determine the cause of your dry eyes during the diagnostic stage. The next step is to find the right treatment options, like OptiLight by Lumenis, Zienna frames, meibomian gland expression, and more.
Dry eye doesn't have to derail your day—contact us to request your appontment today and get relief from dry eyes.
Book Appointment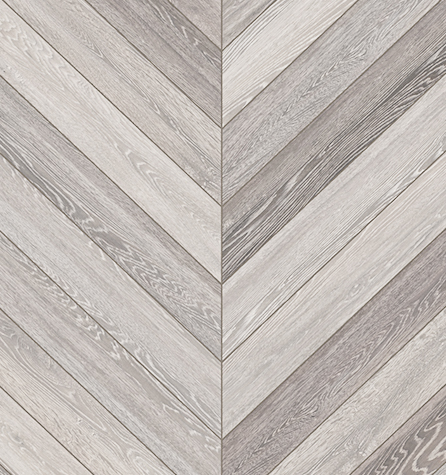 What Causes Dry Eye?
Dry eye can occur when your eyes aren't producing quality tears or your tears are evaporating too quickly.
Your tear film consists of 3 layers:
The oily outer layer
The watery middle layer
The inner mucus layer
When the glands that produce these elements of your tears are not functioning properly or become inflamed, dry eye can occur. Inflammation can also occur from meibomian gland dysfunction (MGD).
A Closer Look at MGD
Meibomian gland dysfunction (MGD) is a common condition that affects the function of the meibomian glands, which are responsible for producing the oil layer of the tear film. When these glands become clogged or inflamed, they can't produce enough oil to keep the tears from evaporating too quickly, leading to dry eye.
Symptoms of MGD can include:
Dryness
A gritty feeling
Redness
A Stinging sensation in the eyes
Take Our Dry Eye Quiz
Our dry eye quiz is a quick and easy way to assess your risk of developing dry eye disease. With just a few simple questions, you can find out if you have any of the common symptoms associated with dry eyes.
By taking our dry eye quiz, you will gain a better understanding of your eye health and be better equipped to make informed decisions about your eye care.
Take our dry eye quiz today and start your journey towards healthier, more comfortable eyes.
Dry Eye Diagnostics with Medmont
The Medmont topographer is a diagnostic tool we use to assess dry eyes. With advanced capabilities that can analyze the tear film and meibomian glands, the Medmont topographer is particularly useful in detecting the root cause of dry eye symptoms, such as redness and irritation.
The Medmont topographer allows our team to customize treatment plans tailored to individual patient needs by providing detailed information about the eye's surface.
Our Dry Eye Treatment Options
Your environment and other risk factors, such as exposure to dry air or wind, long-term contact lens wear, and digital eye strain, can increase the chances of dry eye development, and we take that all into account when finding the right treatment method.
Following our thorough diagnostic process to determine your specific needs, our team works with you to find a personalized treatment option that works for you.
Take Your Comfort Back from Dry Eyes
Our team is committed to helping you find relief from your dry eye symptoms. Our dry eye services start with a comprehensive assessment to find a treatment method that works for you.
Don't let dry eyes slow you down—reach out to schedule your appointment today.
Book Appointment
Come Visit Us
You can find us just off Lee Highway., right next to Texas Donuts, with plenty of parking available in front of the clinic.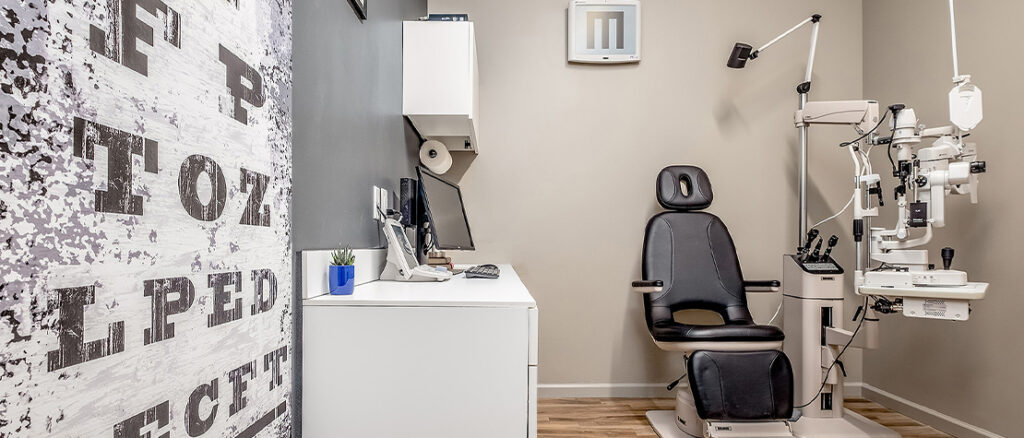 Our Address
13830 Lee Highway., Suite 8

Centreville

,

VA

20120
Hours of Operation
Monday

:

10:00 AM

–

5:00 PM

Tuesday

:

9:00 AM

–

4:00 PM

Wednesday

:

12:00 PM

–

7:00 PM

Thursday

:

10:00 AM

–

5:00 PM

Friday

:

10:00 AM

–

5:00 PM

Saturday

:

Closed

Sunday

:

Closed
Book Appointment
Our Brands
We take pride in offering high-quality eyewear to our patients. Our team understands that your eyes are precious, and you want the frames to match! That's why we offer a wide selection of brands to provide our patients with a variety of options catered to their needs.
Our patients' satisfaction is our top priority, and we strive to provide exceptional service across every aspect of their experience with us.
Trust us to be your go-to source for all your eyewear needs, and experience the difference that our commitment to excellence can make in your life.