Giving Your Eyes Support
Digital eye strain is a common issue that can occur when you spend too much time on your digital devices, like smartphones, laptops, and tablets. High screen time usage can result in dry, tired eyes, aching shoulders, and other uncomfortable symptoms.
We recognize the importance of protecting your eyes and provide support through a wide range of eyewear options, including:
ZEISS digital lenses
Avulux migraine lenses
Essilor lenses
Blue-blocking lenses
We know avoiding screens all day isn't realistic, so instead, we want to help you manage the effects of digital eye strain and use screens comfortably. Contact us to schedule your appointment today.
Book Appointment
Digital Eye Strain & Dry Eye
At See & Co., we offer eye care for all ages and stages of life, from toddlers to seniors. We understand that your plate is full and your schedule is bustling. That's why we're committed to providing comprehensive, compassionate eye care that fits seamlessly into your busy life.
Our practice offers a comfortable environment where your concerns will be heard, and your treatment will be tailored to you.
Our focus is your family! Book your appointment today.
When we stare at digital screens, like smartphones and computers, we tend to blink less than normal, causing our tear film to evaporate more quickly than it should.
To reduce the risk of developing dry eye due to digital eye strain, we recommend taking regular breaks from screen time, blinking frequently, using artificial tears, and wearing eyeglasses with blue light filters.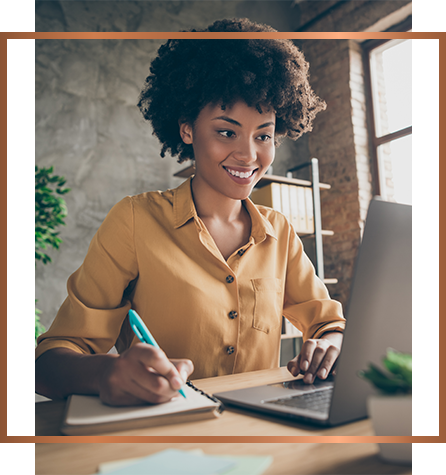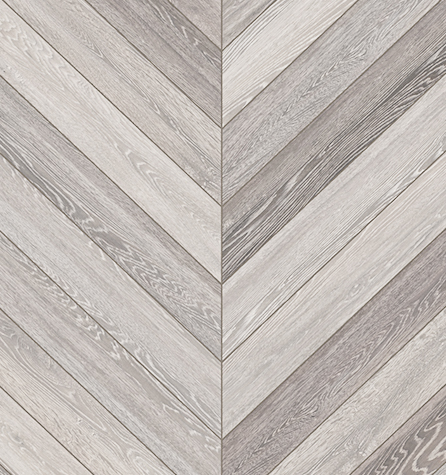 Light Sensitivity & Avulux Lenses
Light sensitivity, also known as photophobia, is a common symptom experienced by individuals suffering from migraines. This condition can make exposure to light uncomfortable and further cause migraine symptoms.
Avulux Migraine Lenses are designed to manage light sensitivity by filtering the most uncomfortable light. By doing so, they also serve as photophobia glasses, providing relief for those who experience discomfort or pain when exposed to certain light wavelengths.
These lenses may help patients with migraines and light sensitivity in navigating their daily activities with less discomfort.See & Co is one of the 2 offices in all of Virginia offering Avulux Migraine Lenses.
Our Digital Eye Strain Solutions
We know when digital eye strain settles in, it can be challenging and often frustrating. Fortunately, we offer a variety of eyewear options that feature innovative technology to help protect your eyes and maintain your comfort.
Our eyewear comes in a variety of styles and options so you can look great while preserving your comfort.
Digital Eye Strain Management Techniques
We have you covered for eyewear options to help manage digital eye strain, but we don't just stop there. Our team can review digital eye strain management techniques that you can implement at home, which include:
Taking frequent breaks and implementing the 20-20-20 rule
Using anti-glare screens to help reduce the amount of light reflecting off your screen
Blinking often
Adjusting the position of your computer
Our experienced team can help provide personalized recommendations on protecting your eyes and optimizing your vision.
Helping You Manage Digital Eye Strain
At See & Co, we can help provide solutions for your unique visual needs. Our variety of eyewear options to manage digital eye strain, along with our expertise, can help protect your eyes from digital eye strain.
Contact us to schedule your appointment today and preserve your comfort.
Book Appointment
Come Visit Us
You can find us just off Lee Highway., right next to Texas Donuts, with plenty of parking available in front of the clinic.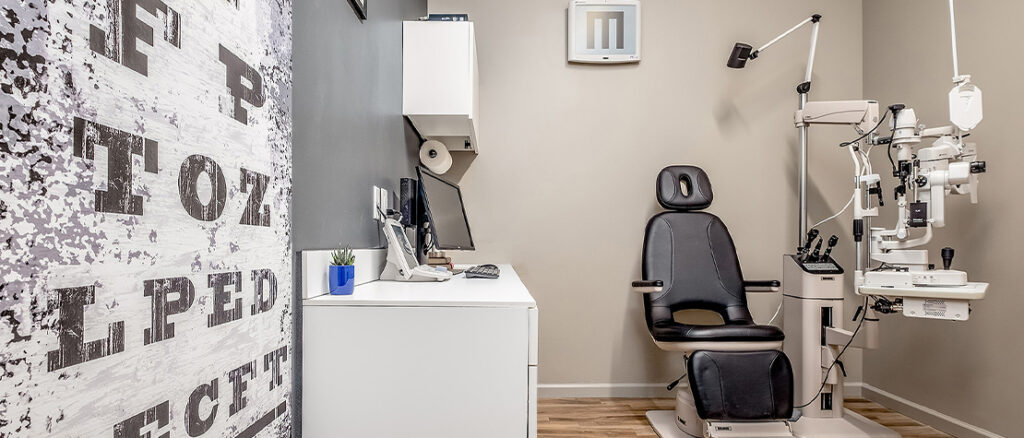 Our Address
13830 Lee Highway., Suite 8

Centreville

,

VA

20120
Hours of Operation
Monday

:

10:00 AM

–

5:00 PM

Tuesday

:

9:00 AM

–

4:00 PM

Wednesday

:

12:00 PM

–

7:00 PM

Thursday

:

10:00 AM

–

5:00 PM

Friday

:

10:00 AM

–

5:00 PM

Saturday

:

Closed

Sunday

:

Closed
Book Appointment
Our Brands
We take pride in offering high-quality eyewear to our patients. Our team understands that your eyes are precious, and you want the frames to match! That's why we offer a wide selection of brands to provide our patients with a variety of options catered to their needs.
Our patients' satisfaction is our top priority, and we strive to provide exceptional service across every aspect of their experience with us.
Trust us to be your go-to source for all your eyewear needs, and experience the difference that our commitment to excellence can make in your life.